Toxicology Services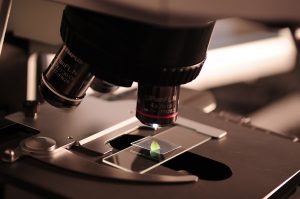 Zyirn Research Consultancy Services provides expert toxicological and regulatory consulting services to pharmaceutical, biotech,  medical devices, agrochemical and chemical companies.
At Zyirn, our toxicology consultants have decades of experience conducting safety assessment, regulatory toxicology including dose dependent assessment, pharmacokinetics, and mechanistic toxicology studies. Our consultants work as an extension of your team to help you expedite with your research goals.
Our consultants will help your organization with safety pharmacology studies. Whether you focus on the activities of on-target, off-target, or cross-target compound, we will provide comprehensive insights for early drug discovery and safety profiling. Our dedicated team of consultants will assist you with reviewing study protocols, analysing scientific outcomes, and preparation of reports.
Our broad range of expert services include:
Toxicological consulting and strategic advice
Management of developed toxicological studies
GLP study monitoring and study audits
Study design, review protocols and study reports
Design, implementation, and management of GLP and non-GLP compliant non-clinical testing programs
Critical evaluation, review, interpretation of toxicology study reports, safety data, and literature
Reproductive and developmental toxicology studies, assessment, and reports
Hazard identification and toxicology risk / safety assessments for impurities, excipients, leachables, extractables
Gap analysis for toxicological data assessment
Toxicological issues resolution
Perform risk assessment
Safety assessment
Representing clients at industry meetings including interactions with regulatory authorities for report submissions
Prepare high level expert reports and dossiers for regulatory submission
Expert writing and proofreading services for regulatory documents to support IBs, INDs, NDA, CTA, and BLAs.
For more information about our services on general toxicology, repeated dose toxicity, genetic toxicology, developmental and reproductive toxicology, ecotoxicity, Please contact us.